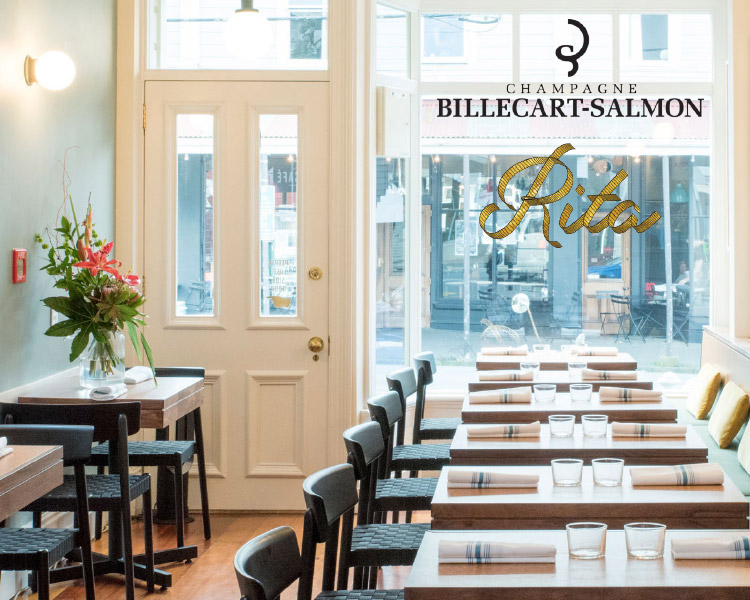 Cardholder Draw: Win a Billecart-Salmon Dining Experience at Rita!

Our cardholder draw this month is a fantastic dining experience thanks to Billecart-Salmon!
Billecart-Salmon is one of the few remaining Champagne houses to be owned by the original family, and was established in 1818 by Nicolas-Francois Billecart. Their gentle basket press and cool ferments preserve the delicate fruit flavours of their signature house style.
One lucky Moore Wilson's cardholder will win a 3 course Champagne Billecart-Salmon dinner for four people, hosted by Champagne Billecart-Salmon brand Ambassador Sebastien Papin and Importer Brandon Nash at the famous Two Hat eatery in Aro Valley - Rita.
See in store for details on how to enter and don't forget your Moore Wilson's card - it's key to entering any of our in store prize draws and giveaways!