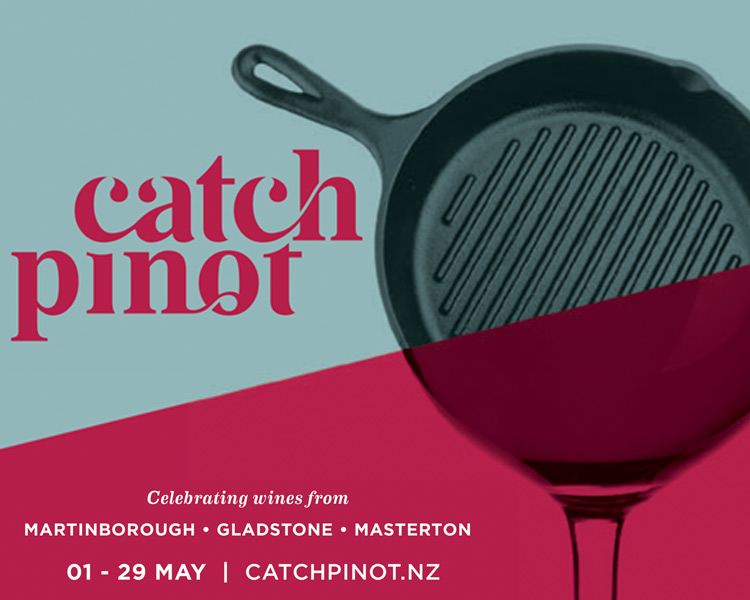 Catch Pinot

If you're dining out in Wellington this month look out for Catch Pinot on the menu! 
Enjoy the best Wellington's very own wine region has to offer with premium Pinots from Martinborough, Gladstone and Masterton wineries, all expertly paired with noshes, nibbles and bites from Wellington's finest eateries. Full list of participating restaurants here.
To celebrate Catch Pinot, Moore Wilson's will have top local Pinot producers tasting in our Tory Street Fresh Market from 2-6pm, over the month of May:
Friday 6th: Johner Estate
Saturday 7th: Palliser Estate
Friday 13th: Julicher Estate
Saturday 14th: Te Kairanga and Ata Rangi
Friday 20th: Urlar Estate
Saturday 21st: Escarpment
Catch Pinot culminates with a Pinot Celebration Dinner at Te Papa on Saturday 28th May. For more information on this and other Catch Pinot events, visit the Catch Pinot Facebook page.