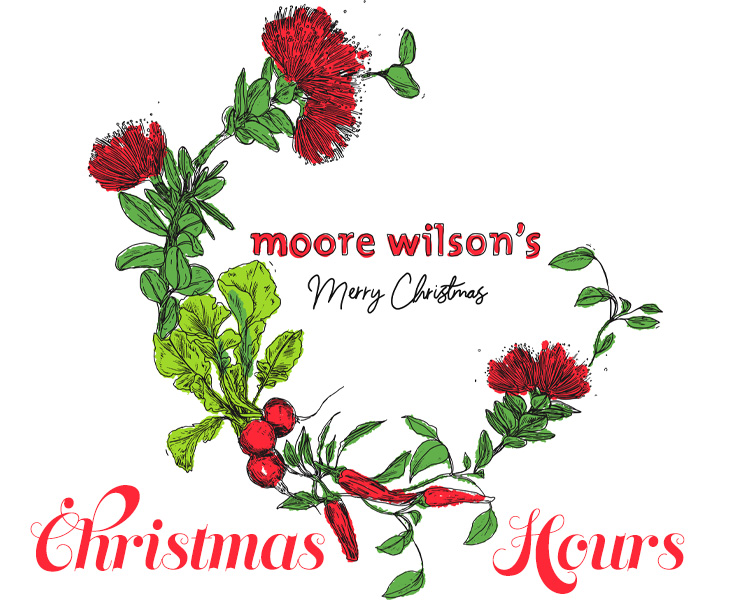 Festive Store Hours and Online Ordering 2021

To give our couriers the best chance of getting your orders delivered by 24th December, please place your order online by Monday 20th December for the North Island excluding Auckland and Waikato. Cut off for delivery to Auckland region and South Island has passed and we can not offer any assurance that goods purchased after the 13th will be delivered before Christmas.
We recommend placing orders as early as possible—delivery is in the hands of our couriers and we can't guarantee orders will arrive by a certain date.
Please note, delivery lead time for orders placed from 22nd December until 6th January may be longer than usual due to public holiday schedules.
Store opening hours may differ from normal over the festive period. See below for a full list of our festive store hours.
All stores will be closed 25th/26th December 2021 and 1st/2nd January 2022.