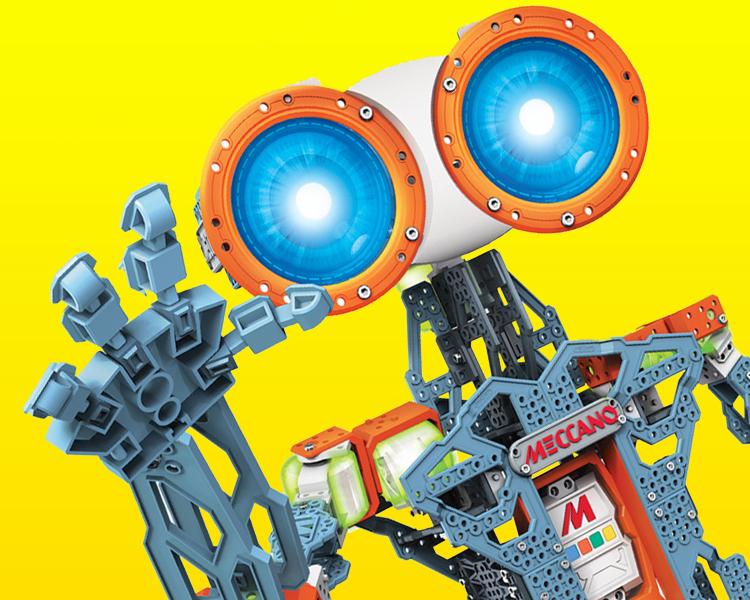 Meet Meccanoid this Thursday at Moore Wilson's Toys!

Come down and meet Meccanoid 'in person' at Moore Wilson's Tory Street Toy Department!
Thursday 10th December 2-4pm
Thursday 17th Dec from 2-4pm
Meccanoid is the kid-size interactive robot that loves dancing, giving high fives, and telling really bad jokes! You'll have fun making Meccanoid perform, so be sure to catch his appearance!
Check out Meccanoid online here!