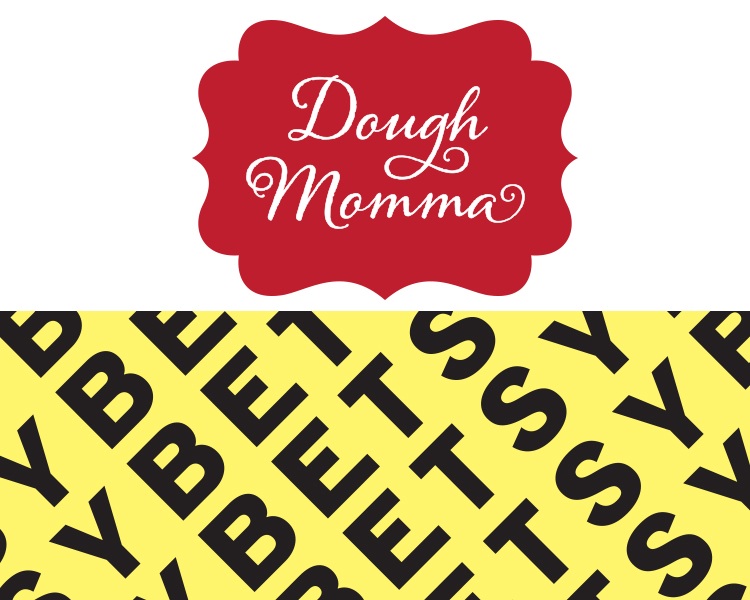 Moore Wilson's Pop-Up Food Pods

Joining the Chook Wagon and Miki Sushi, Pop-up Food Pods are the latest addition to our takeaway food offering! 
Located in the Piazza at Moore Wilson's College Street, Food Pods provide a chance for local artisans to 'pop-up' for a limited time and share their take on street food direct to the Wellington public. Here's what's on right now:
Pod 1: Dough Momma 

Known for their delicious pies, Dough Momma will be serving up traditional Thanksgiving pies all week! Choose from Spiced Pumpkin, Bourbon Pecan or Salted Caramel Apple Crumble.
Slices and whole pies available.
POP-UP MENU
Spiced Pumpkin Pie 
Flaky all butter pastry filled with roasted pumpkin puree, molasses and spices
Bourbon Pecan Pie
Flaky all butter pastry filled with toasted pecans, sweet golden syrup filling and spiked with bourbon.
Salted Caramel Apple Pie
Flaky all butter pastry filled with apples and cinnamon, topped with an oat crumb and drizzled with salted caramel.
Slice - $5
Family - $25
Holiday - $45
HOURS:

Monday to Sunday 11.00am to 3.00pm
Here until Sunday 25th November
Pod 2: BETSY
Betsy, a modern deli specialising in fresh, seasonal meals, desserts, snacks and treats to take out. Making healthy, fresh, seasonal food in their cafe in Island Bay.
POP-UP MENU
TOASTED BAGELS
Organic Zany Zeus cream cheese $6
PB & Jelly $6
Organic Zany Zeus cream cheese and pesto $7
Organic Zany Zeus cream cheese, blue cheese & balsamic onions $8
Organic Zany Zeus cream cheese, salmon, capers, dill $9
TOASTED SANDWICHES
Reuben $10
Thanksgiving dinner $11
Cubano $10
Fig and feta $9
HOURS:
Monday to Sunday 11.00am-3pm
Here until Sunday 25th November