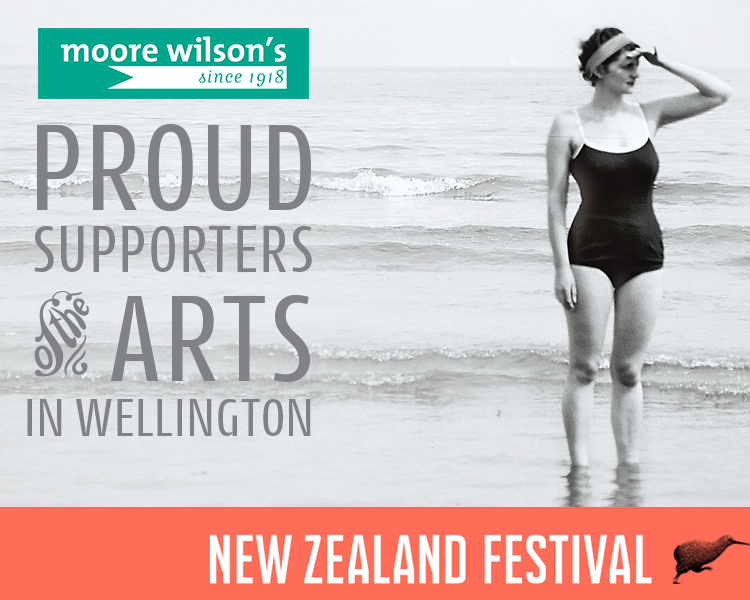 New Zealand Festival 2016

Now in it's 30th year, the biennial NZ Festival brings leading artists, thinkers and performers to Wellington.
This year the festival runs from 26th February to 20th March. There are a vast array of events from circus spectaculars to dance, theatre and music.
From 8th to 13th March Writers Week is celebrated with some of the smartest, most eloquent and entertaining authors from home and abroad.
Pick up a copy of the Festival and Writers Week programs from Moore Wilson's Fresh or visit the NZ Festival website.
Moore Wilson's and the NZ Festival
Moore Wilson's have been proud sponsors of the festival for a number of years. This year we're partnering with the festival to present a one-woman show called Waves.
Waves brings us the unofficial history of how the butterfly stroke was invented by a young Australian woman, Elizabeth Moncello, in the 1930's with the help of fish, penguins and other aquatic friends. Waves is funny, moving, and equally absorbing for children and adults.
Waves is showing in Wellington, Otaki and Caterton. Find out more and book your tickets to Waves online here! (Showing between 2nd - 5th March 2016).