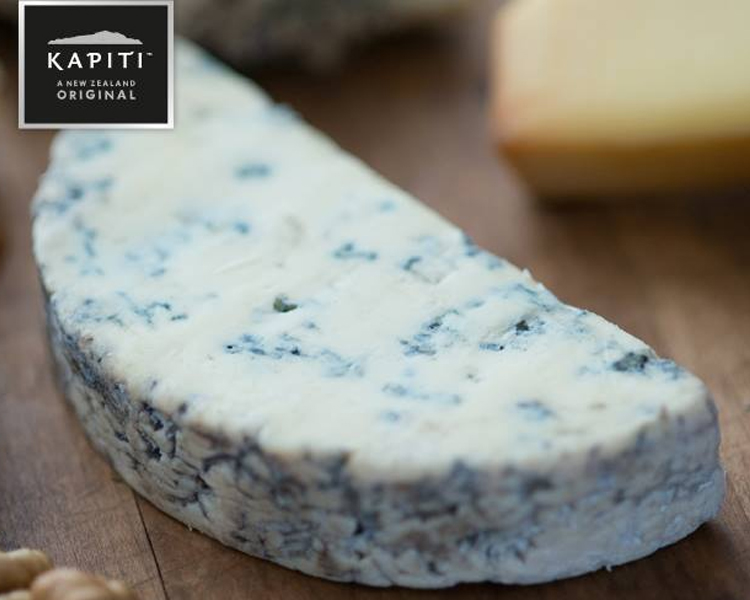 Say Cheese!

Cheese Education and Tasting with Kapiti Cheese.
Kapiti Cheese was born in the Lower North Island almost 30 years ago and brought new, exciting and memorable cheeses to the New Zealand public - taking us way beyond the familiar favourite block of yellow cheddar!
Join Kapiti Cheese experts Justin and Julie to kick of cheese month with a workshop dedicated to all things cheese.
First watch as they demonstrate one of their favourite ways to cook with cheese and while this bubbles away in the oven you'll take a taste journey through different cheese varieties from fresh all the way to blue cheese. Learn how each cheese is made and the history behind it and take the opportunity to ask any cheese related questions you may have.
Tickets $20 including a complimentary coffee on the day.
Tickets available from Tory St Fresh Coffee Counter.
Spaces are limited. Book early to avoid missing out!