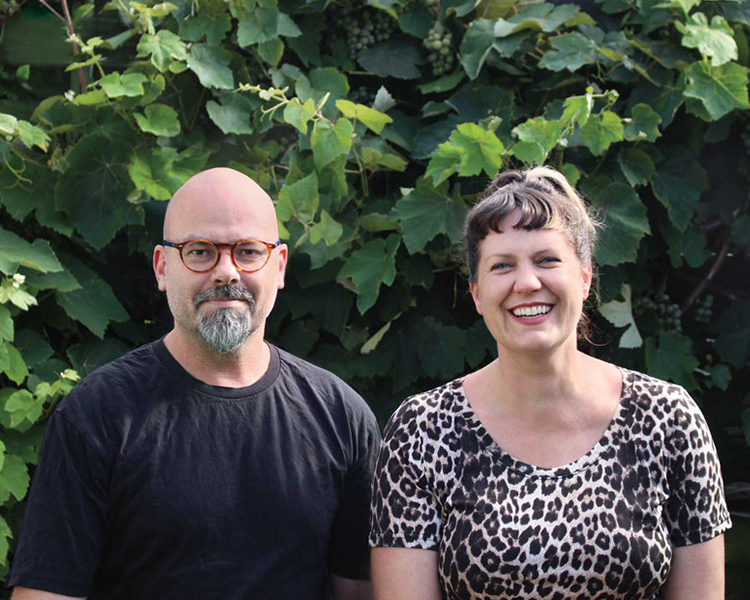 Supplier Profile - Very Good Dumplings

Sarah Neale and Michael Easton are huge fans of the delicious collision between easy, convenient meals and healthy, organic food.
Three years ago they decided to ditch their careers and use their combined skills to develop Very Good Dumplings. This brand brought together premium quality, local ingredients and diverse dumpling varieties from around the world including, China, Japan, Korea, Russia, Turkey and Nepal.
They ran a popular dumpling food truck for two years before deciding to focus entirely on selling frozen products and set up a commercial kitchen.
They have recently launched a range of instant, fresh ramen noodles which puts a healthy, organic twist on one of the world's most popular convenience meals. Eat them grilled or try poaching the dumplings in the new ramen!
You can find a range of their frozen dumplings and instant ramen noodle kits in our Tory Street Fresh Market.