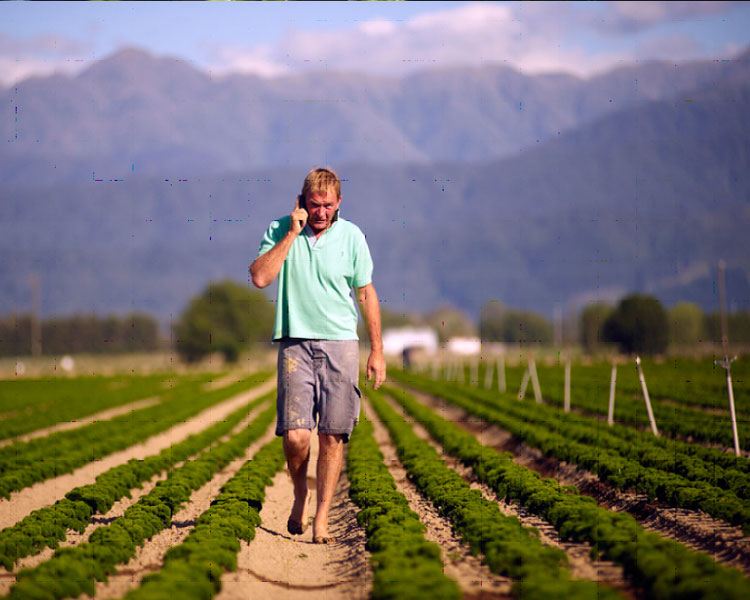 Supplier Profile: Woodhaven Gardens

Woodhaven is a local Horowhenua business that was established in 1978. It is a family orientated business and its objective has always been to produce the best fresh produce possible. Started by John Clarke, he is now working together with his daughter Emma and son Jay leading special projects.
What this objective means is that Woodhaven quickly embrace advances that are proven to add freshness and quality to the products they grow. They grow as many as 12 different fresh veggies, the majority of which you will find at Moore Wilson Fresh. The veggies range from spring onions to fennel, as well as all the major green veggies such as spinach, cabbages,
cauliflowers and leeks.
From Moore Wilson's perspective, Woodhaven's proximity to Wellington is hugely important. Everything they grow for us travels only a minimal distance to reach our stores. Woodhaven have adopted the advanced principles of cool chain management so we know that all their produce is chilled immediately it is picked. Because we have  daily pick ups from Woodhaven in most cases the produce arrives at our stores within hours of being picked. As a result we believe we offer a level of freshness that is hard for anyone to beat.
It is John's packhouse and team that feature in the fresh market produce area.