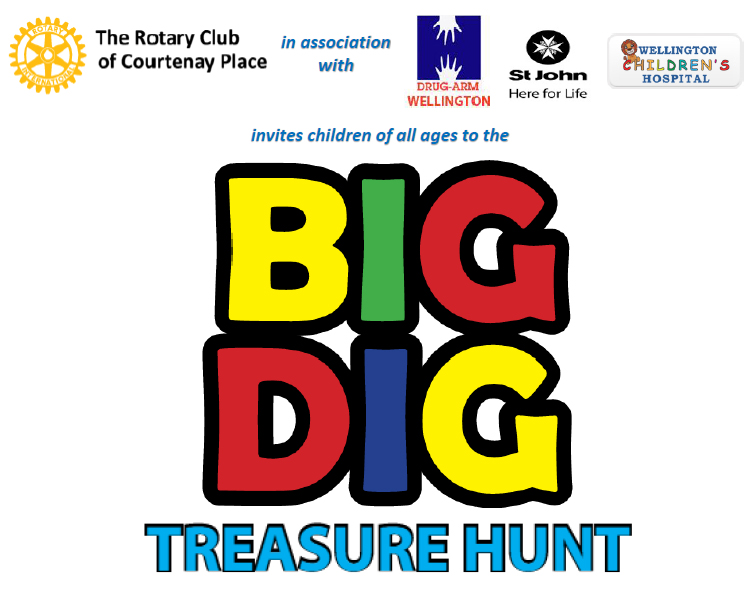 The Big Dig 2016

Again this year, Moore Wilson's are proud to be sponsoring Wellington's Big Dig Treasure Hunt.
The Big Dig is an annual event which is looked forward to with anticipation by children and parents alike. Be prepared to get your hands dirty as you dig for tokens which you then exchange at the prize tent for one of the hundreds of awesome prizes.
It's great family fun, so be sure to save the date!
The Big Dig Treasure Hunt
Sunday 28th February 2016
11am-1pm at Freyberg Beach, Oriental Bay
Rain Day: Sunday 13 March.
The Big Dig is organised by the Rotary club of Courtenay Place and all proceeds go to charity
Follow The Big Dig on Facebook for more information and updates!