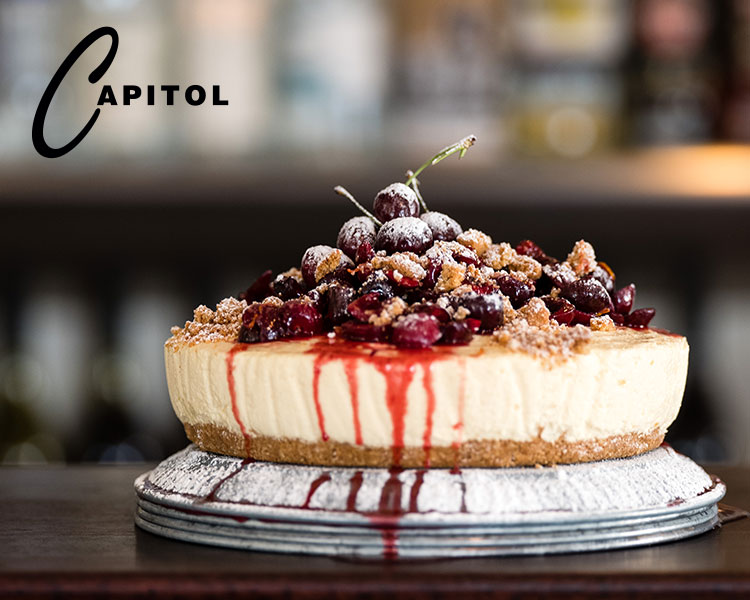 We love cherry season; to us it's the herald of Christmas and all its culinary
overabundance. This dish is visually beautiful, heaped with fresh cherries, their juice running over the delicate and light cheesecake. Cheesecake takes a few hours to set so it's a good idea to prepare it the day before so you can focus on your festive meal knowing that dessert is ready to go. Serve it with an overkill of fresh cream and a glass of chilled Muscat de Beaumes de Venise.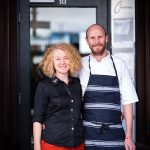 Recipe shared by Tom and Kate Hutchison for Moore Wilson's 2020 Calendar.
Capitol Restaurant 
10 Kent Terrace 
capitolrestaurant.co.nz