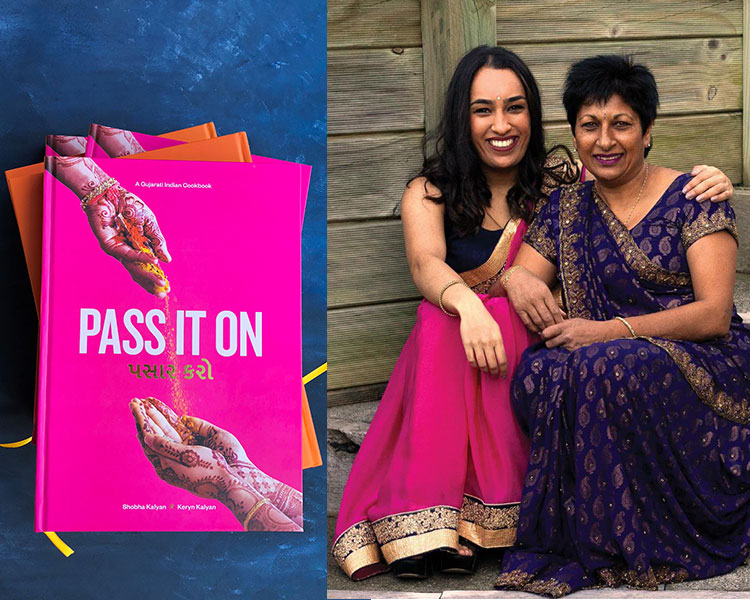 Spice up your bookshelf with Pass It On! A new Indian Gujarati cookbook from Wellington mum and daughter, Shobha and Keryn Kalyan. It's bright, bold, and full of 100+ authentic recipes that will pop and dance on your palate. It tells a special story of how these recipes have been passed on through generations from Gujarat to New Zealand. Get your copy and discover the deliciousness of this vibrant cuisine.
Book Signing
Sunday 17th November 10am-1pm
Moore Wilson's Fresh Market
College St, Te Aro
Follow Pass It On on Facebook and Instagram to discover more of Keryn & Shobha's story!