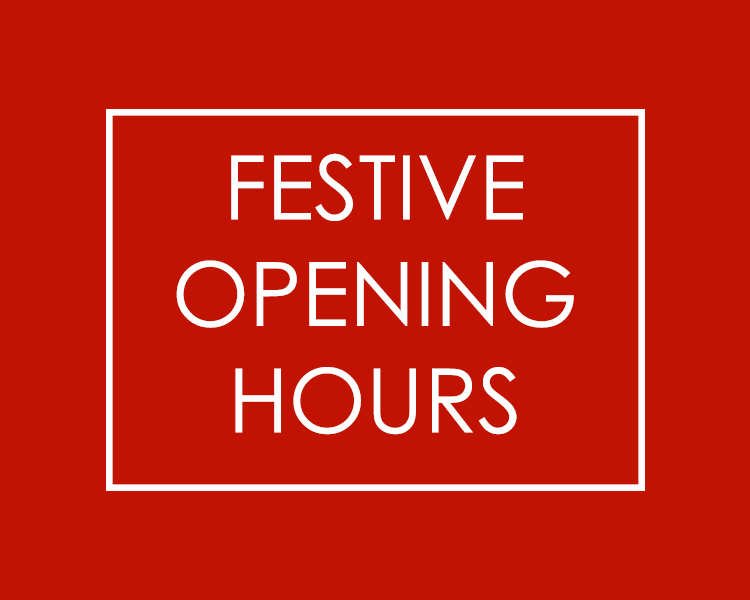 Moore Wilson's Stores
All stores closed 25th-26th December 2018 and 1st January 2019.
Lower Hutt closed and 1st and 2nd January 2019.
Store opening hours may differ from normal over this period. Click here to view full festive store hours.
To ensure that your orders arrive before or by 24th December 2018 please have all orders complete by 2.00pm Monday 17th December 2018.
We recommend placing orders as early as possible—delivery is in the hands of our couriers and we can't guarantee orders will arrive by a certain date.
Please note, delivery lead time for orders placed from 22nd December until Monday 9th January may be longer than usual due to public holiday schedules.
Read Full Terms & Conditions here