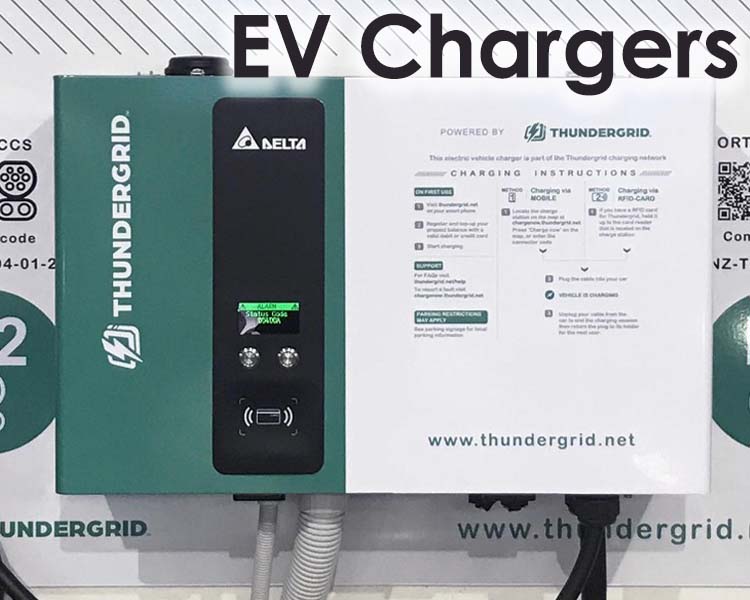 What's Hot - EV Chargers

You can now charge your Electric Vehicle while you shop and both our Tory Street and our Porirua stores!
To support our customers who choose lower emission Electric Vehicles, we have installed an
Eco Geek Co
Thundergrid rapid charger in the carpark at our Porirua and Tory Street stores.
To use the service simply use your smartphone to create an account with Thundergrid, top up your credit, plugin and hit start on the web app. Head to
Thundergrid.net
to find out more.
Find our EV Chargers:
Tory Street - Level 1 carpark on the wall near the Chook Wagon
Porirua - In the carpark on your left as you drive in