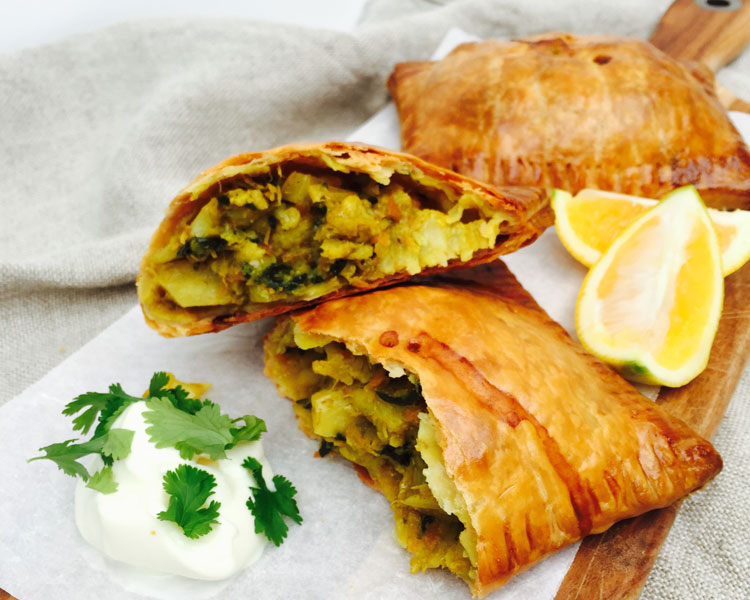 Paneton Bakery owner, Dominique Colombie set up his first patisserie, La Tarterie, in Auckland's Kyber Pass in 1986. French-born Dominique learned the art of making pastry from his father, whose Patisserie Colombie was an institution in the village of Montesquieu-Volvestre in South-west France.
Today, Paneton enjoys success as NZ's leading French Bakery combining the best traditional French baking with the best New Zealand ingredients.
They have built on their range of traditional French bread and patisseries by now offering Ready to Rise (frozen) pastries and Ready to Bake (parbaked) breads for the convenience of customers anywhere in New Zealand, including Moore Wilson's Fresh in Wellington.
At Paneton, Dominique is always looking to the future, to improve systems and technology in baking but managing to keep the business simple and concentrating on core products using the best ingredients and simple recipes that taste great.
Enjoy this tasty recipe featuring Paneton's ready-to-use pastry!