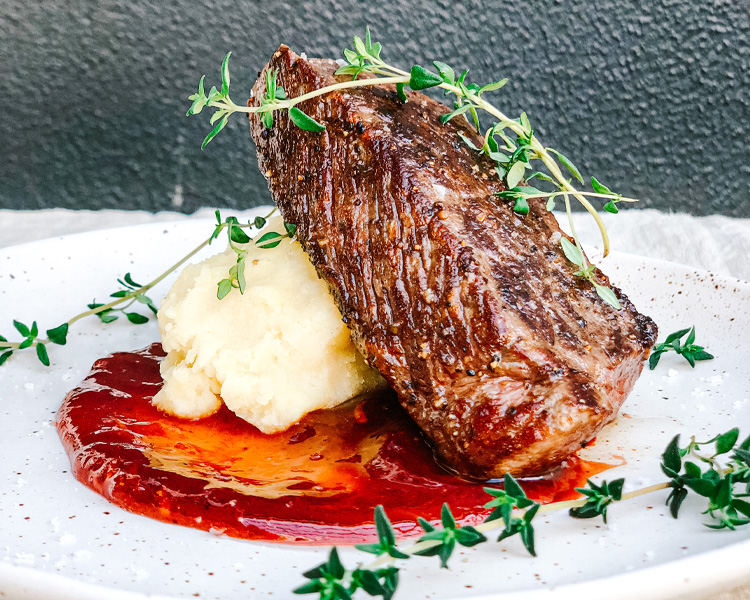 Premium Game Venison Medallion with Cumberland Sauce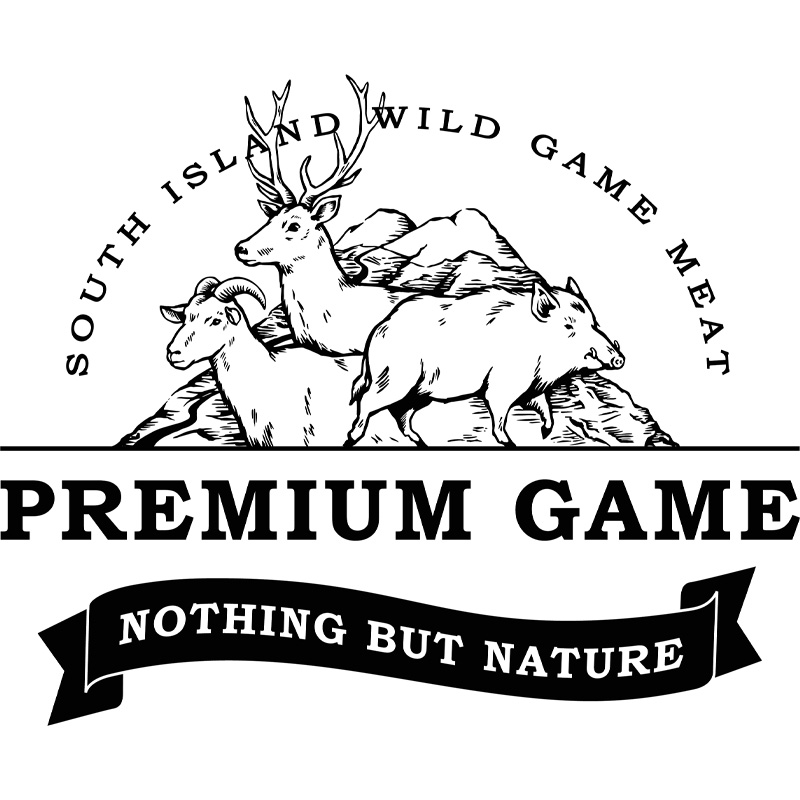 Recipe shared by Premium Game
for Moore Wilson's 2022 Calendar
Premium Game
Blenheim
https://www.premiumgame.co.nz/
INGREDIENTS
Venison:
500g Premium Game Venison Leg Medallions
Olive oil
Salt & pepper to taste
Cumberland Sauce:
1 shallot, finely diced
½ cup port
1 cup of meat stock
A pinch of salt
½ tsp mustard powder
¼ tsp cayenne pepper
Zest of one lemon and orange
¼ cup red currant jelly
Freshly ground black pepper
INSTRUCTIONS
Remove the medallions from packaging, cover, and allow to come to room temperature (approx. 30 minutes).
Heat a non-stick frying pan. Rub a little oil on to the venison medallions and season with salt and pepper before placing in the pan. Pan fry over medium heat for 3-4 minutes each side.
Remove, loosely cover with foil and allow to rest while you make the sauce.
Using the same pan add a small amount of oil, add the shallot and sauté over medium-high heat until soft. Don't let it burn or your sauce will be bitter.
Add the port and use a wooden spoon to scrape any browned bits which have stuck to the bottom of the pan. Bring to the boil and allow the port to reduce by half. Add the stock, salt, citrus zest, mustard powder and cayenne and allow to boil for 1-2 minutes. Stir in the red currant jelly and black pepper. Let the sauce boil down and reduce until it is thick but still pourable. You can strain if you want a more refined sauce.
Slice the venison medallions. Pour any juices that have come from the venison back into the meat sauce and stir to combine. Serve with the sauce either over the meat or alongside.