J Bush Honey and Olive Oil Muffins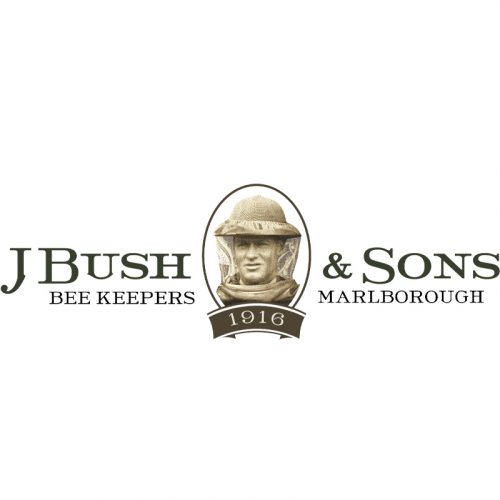 Recipe shared by J Bush & Sons
for Moore Wilson's 2022 Calendar
J Bush & Sons
Marlborough
https://jbushhoney.co.nz/
INGREDIENTS
1/2 cup extra virgin olive oil, plus extra to grease
1 cup almond meal, plus extra to dust
1 cup buckwheat flour
1 tsp bicarbonate of soda
Zest of 1 orange
1/3 cup Bush's Molesworth honey
1 3/4 cup grated apple
4 tbsp ground flaxseed + 4 tbsp water
2 tsp vanilla extract
INSTRUCTIONS
Preheat oven to 180°C.
Grease 12 small (1/3-cup-capacity) muffin molds with a little oil and lightly dust with almond meal.
Combine almond meal, buckwheat flour and bicarbinate of soda in a bowl. Add oil, orange zest, honey, grated apple, flaxseed/water mix and vanilla. Whisk until well combined, then pour batter into prepared moulds.
Bake for 35-45 minutes or until a skewer inserted in the centre comes out clean. Cool, then turn out of moulds.