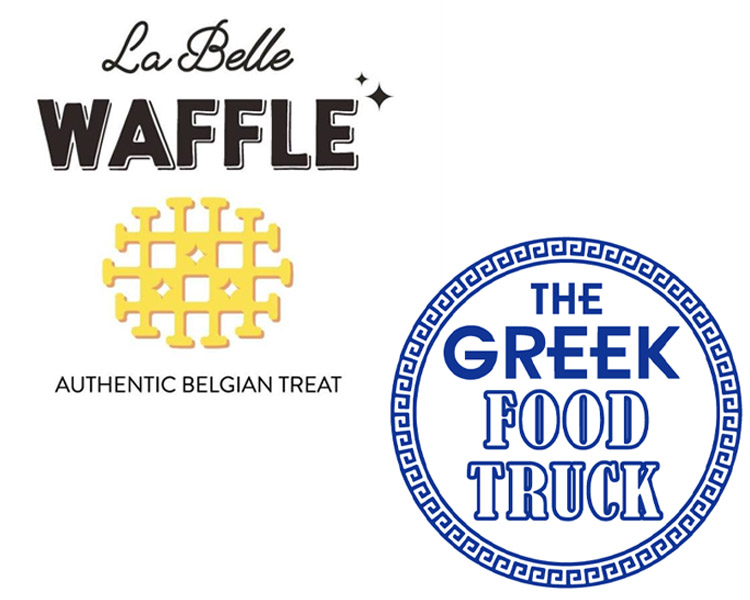 Moore Wilson's Pop-Up Food Pods Monday 19 October to Sunday 25 October

Located in the Piazza at Moore Wilson's College Street, Food Pods provide a chance for local artisans to 'pop-up' for a limited time and share their take on street food direct to the Wellington public. Here's what's on right now:
La Belle Waffle
La Belle Waffle is a specialty dessert shop that bakes waffles the Belgian way in the heart of Wellington City. Their authentic, fresh and delicious waffles are inspired by the traditional Liège waffles.
POP-UP MENU
La Daily 
Classic $6.50
Cinnamon sugar $7
Chocolate sticks $7
Classic waffle + chocolate and  hazelnut spread (Nutella) $8
Classic waffle + Speculoos spread (Belgian spiced biscuit spread) $8.50
Waffle boxes 
Half a dozen classic waffles $37.50
Half a dozen chocolate stick waffles $40.50
Half a dozen cinnamon sugar waffles $40.5
Fruit Topping Options - please visit the shop on the corner of Manners St and Willis St (Dukes Arcade) for the full menu
OPENING HOURS
11.00am - 2pm Monday-Sunday
Here until Sunday 22 October
The Greek Food Truck
The Greek Food Truck is here to stay and serving their popular souvlaki, Greek salads, spanikopita and baklava Monday to Sunday.
MENU
Pita Souvlaki
Warm Pita Bread served with tzatziki, red onions, tomatoes, fries and your choice of grilled meats/ grilled cheese
- Chicken $12
- Lamb $14
- Mixed  $14
- Mititie $14
- Halloumi $14
- Bacon/Halloumi $14
- Feta $14
Greek Salads
Traditional Greek Salad served with your choice of grilled meats/grilled cheese
- Chicken $12
- Lamb $14
- Mixed $14
- Mititie $14
- Halloumi $14
- Feta $14
Spinach Pie $7
Baklava $4
OPENING HOURS
11am-3pm Monday to Sunday