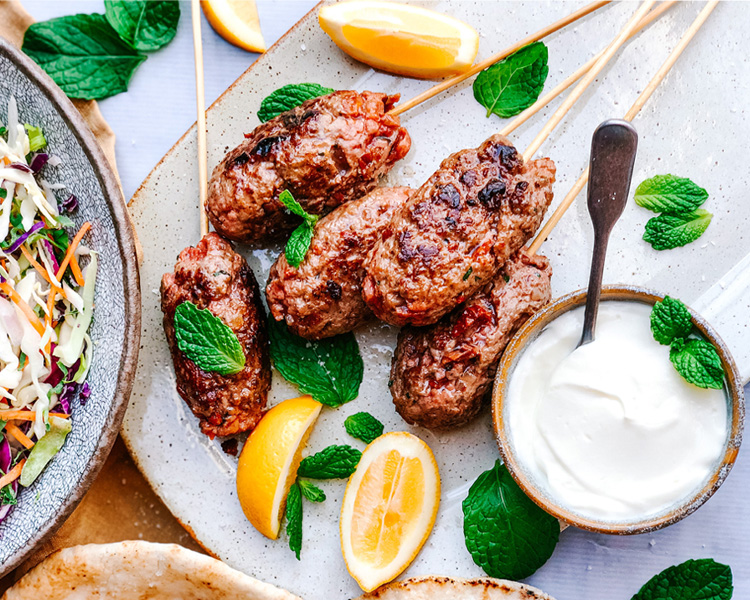 AngusPure Beef Koftas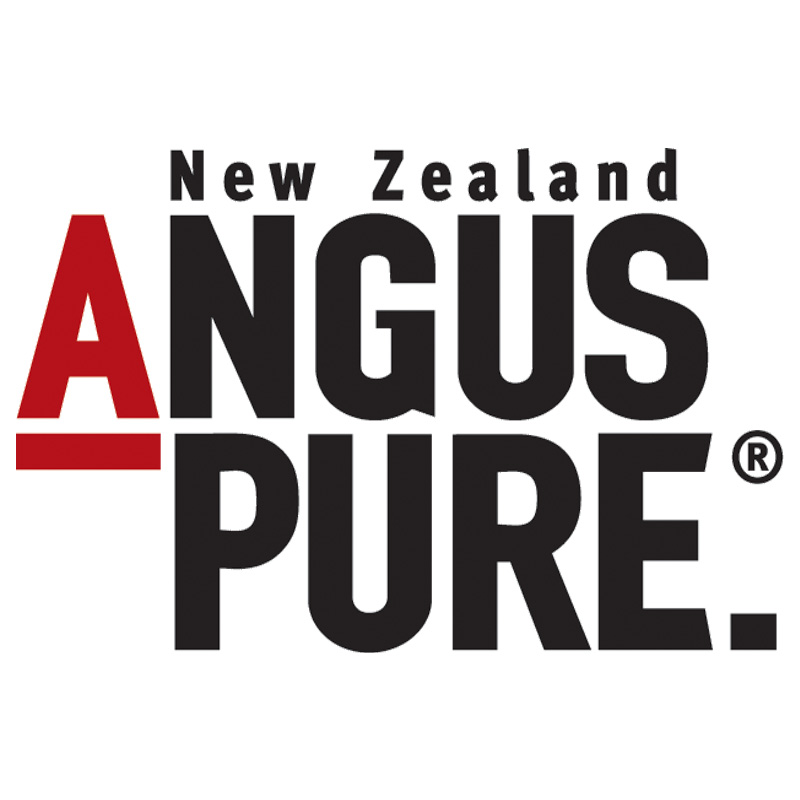 Recipe shared by AngusPure
for Moore Wilson's 2022 Calendar
AngusPure
Palmerston North
https://www.anguspure.co.nz/
INGREDIENTS
500g AngusPure beef mince
Olive oil
1 onion, finely chopped
3 cloves garlic, finely chopped
4 sundried tomatoes, finely diced
1 tsp ground cumin
1 tsp ground coriander
¼ tsp ground cinnamon
1 tsp finely chopped mint
Salt
Pepper
Wooden skewers
To Serve:
Minted Yoghurt
Green Salad
Pita Pocket
INSTRUCTIONS
Soak the skewers in cold water in advance. Sauté the onion and garlic in a dash of olive oil until golden and set aside to cool. In a bowl mix all the ingredients together, knead as you would bread dough until well combined.
Form the mixture around the skewers and grill in a griddle pan or on the barbecue for approximately 5-6 minutes or until cooked through.
Serve in a pita pocket with a green salad and minted yoghurt.
Simple Minted Yoghurt Recipe:
Mix together 200g natural yoghurt, juice of 1 lemon, 4 sprigs of fresh mint (finely chopped) and salt and pepper to taste.