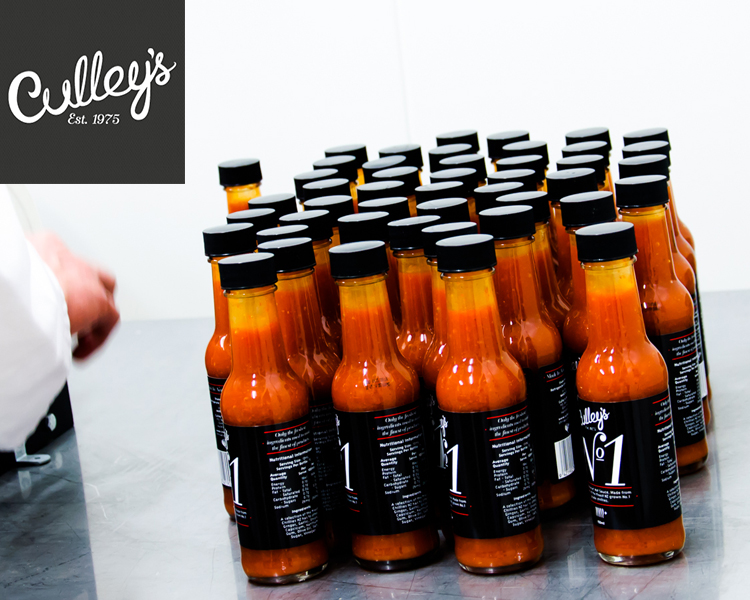 Culley's Hot Sauce

Chris Cullen, or "Culley", has always had a passion for food, and in particular the odd chilli here and there!
Chris was a successful Chef in both Auckland and Melbourne for over 10 years, focusing primarily on corporate catering and private dining. During this time he was using only the highest quality ingredients, a mantra he has maintained to this day.
He began selling his products at the Clevedon Farmers' Market and business has boomed from there. "A lot of chilli sauces on the market are quite vinegary and I wanted to move away from that. I also wanted to use onion and garlic – I think you need them to smooth the chilli out."
Culley sources his chillies from two New Zealand growers, The Chilli & Capsicum Co and The Curious Croppers.
Culley's been recognised both locally and internationally for their range of hot sauces including by the Cuisine Artisan Awards, NZ Food Awards, Cajun Hot Sauce Awards and the Westpac Business Awards.