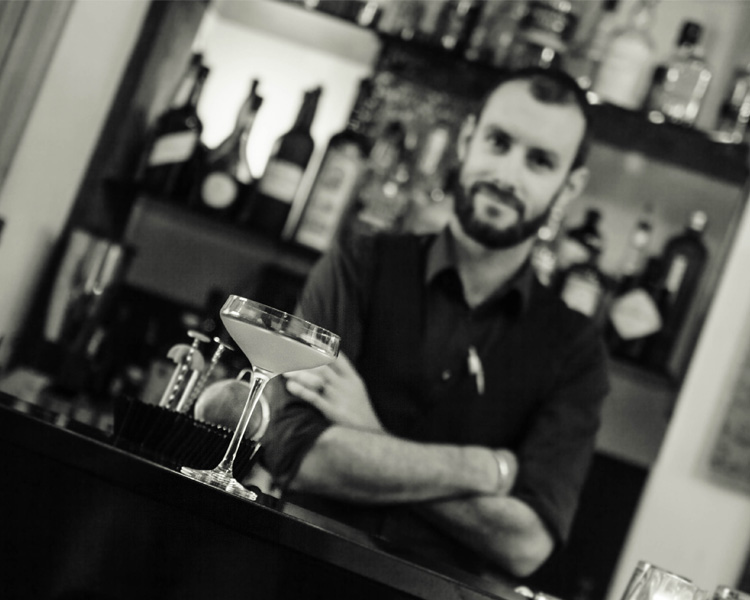 Elemental Bitters

Established in 2016, Elemental Distillers is the brainchild of Ben Leggett, a New Zealand born freelance drinks writer and international spirits ambassador with a passion for the unique and boutique.
After 13 years working in the UK and EU drinks industry representing luxury spirit brands from cognac to scotch to gin, Ben launched his own brand of cocktail bitters in the UK to great success.
Now back in his home country and inspired by the global craft spirits boom, Ben aims to open Marlborough's first dedicated craft distillery and help establish a global reputation for New Zealand spirits built on naturally grown, local ingredients.
Elemental's goal is to produce premium spirits and liqueurs in small batches, from the finest of homegrown ingredients.
To achieve this they work closely with independent farmers and cooperatives to ensure they get the finest quality ingredients from those who know and grow them best.
The first products in the Elemental portfolio are a range of aromatic bitters, designed with the cocktail in mind. All are made entirely by hand in batches of less than 250 bottles with no artificial sugar or colouring.
A refreshing aromatic cocktail bitter macerated with zest from ripe Gisborne grapefruit and organic Motueka hops from Nelson. A compliment to any refreshing cocktail or mixer.
An aromatic bitter essence created in the tradition of old English 'shrub' cordials. A perfect marriage of house dried Karaka blackberries and tart pomegranate balsamic vinegar; perfectly balanced to compliment any rich fruit cocktail or mixer.
A slow maceration of medium roasted coffee beans from the highlands of Ethiopia, enhanced with a touch of blackstrap molasses and spicy pimento. An aromatic bitter to perfectly compliment any matured spirit whether neat or in a classic cocktail.
Available from Moore Wilson's Wine, Beer & Spirits or shop online for delivery nationwide.