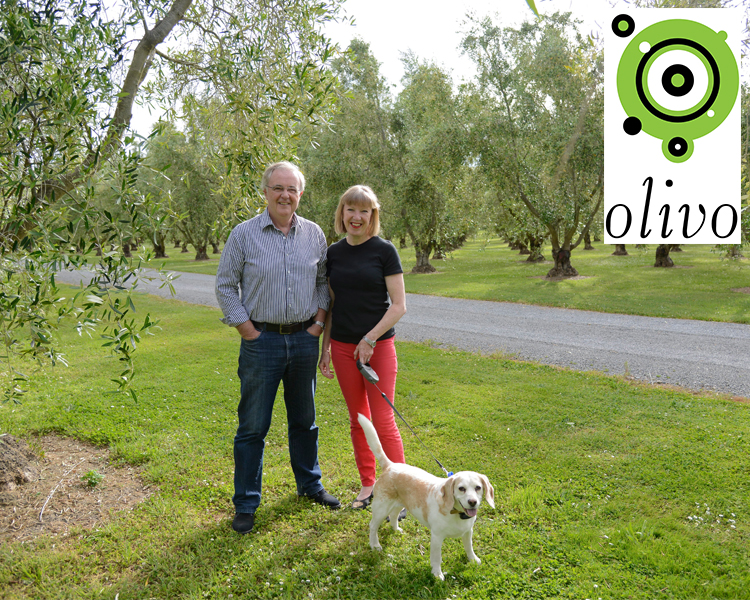 Olivo Olive Oil

Olivo is the oldest commercial olive grove in the Wairarapa. It was planted by Robin and Ian Lockie in 1991 and reluctantly sold by them in 1998 to Tim Day and Rose Percival. The Lockies were pioneers of the olive industry in the Wairarapa and New Zealand. Olivo first started producing awarding winning extra virgin olive oil in 2001.
Tim and Rose sold the grove to the current owners - Helen and John Meehan – in May 2003. Helen worked in the information/IT industry for 20 years and wanted a complete career change while John provides financial and business acumen to Olivo Ltd with his PricewaterhouseCoopers background.
Olivo produce quality Extra Virgin Olive Oil, sold plain or infused with a range of flavours including Lemon, Smoked Chilli, Fennel and Cumin.
Helen is passionate about olive oil and you'll regularly find her tasting her oils at Moore Wilson's Fresh.