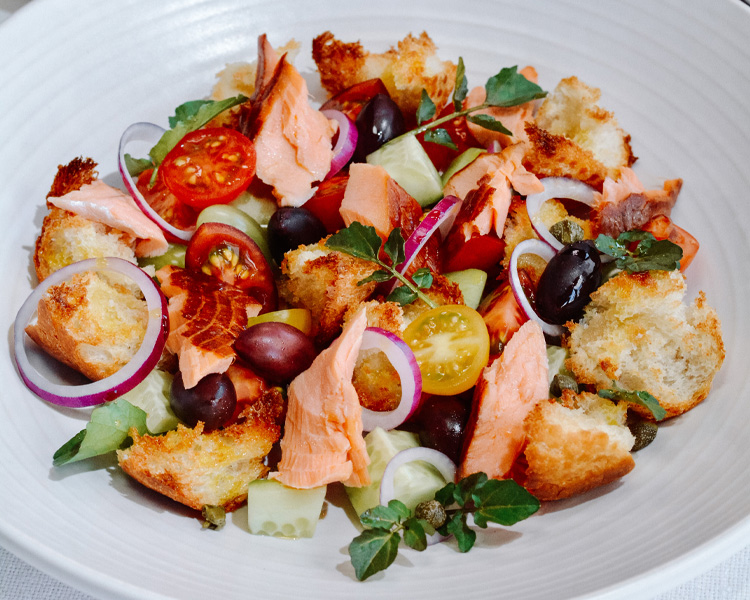 Aoraki Smoked Salmon Panzanella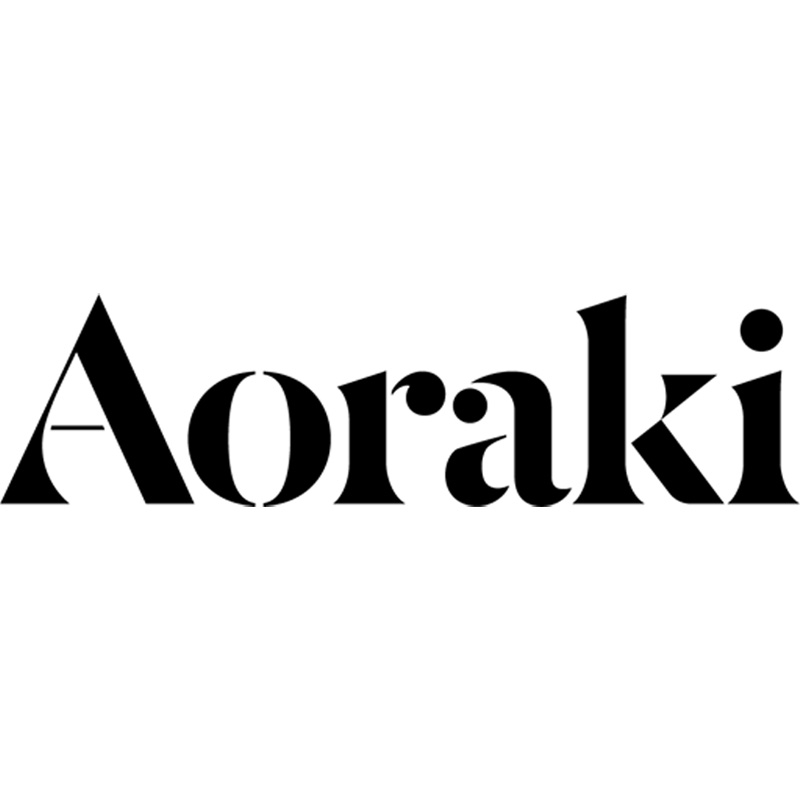 Recipe shared by Aoraki Salmon
for Moore Wilson's 2022 Calendar
Aoraki Salmon
McLeans Island, Christchurch
https://aorakisalmon.co.nz/
INGREDIENTS
1 Aoraki Pohutukawa Hot Smoked half fillet, broken into bite sized pieces
1 baguette, torn into bite sized pieces
3-4 tbsp olive oil
1-2 tbsp white balsamic vinegar
1 medium cucumber, diced into 2cm cubes
500g cherry tomatoes, halved
1 medium red onion, sliced into fine rings
3/4 cup olives, pitted
1/4 cup capers
Large handful of watercress or rocket
Salt and ground black pepper
INSTRUCTIONS
Preheat the oven to 220°C.
Brush the bread liberally with olive oil and place in oven until lightly toasted, approx. 4-6mins.
In a bowl, add vinegar to the tomatoes, cucumber, onion, and olives and toss to coat.
Just before serving add bread and season.
Spread out on a platter and garnish with the smoked salmon, capers, and water cress/rocket.
Add ground pepper if desired.
Serve.