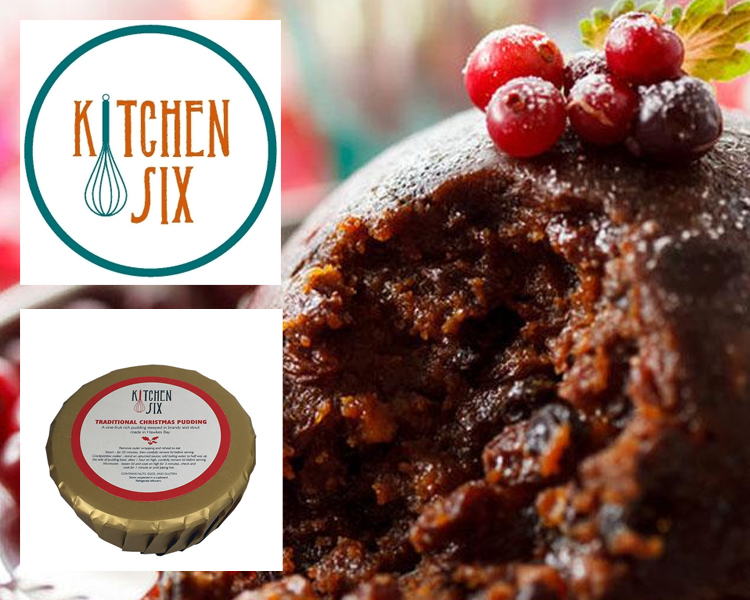 Supplier Profile: Kitchen Six

Kitchen Six Christmas puddings are made with a traditional family recipe that has been tweaked a little to get as much of the Hawkes Bay in there as they can. Living next to an orange farm on the coast has influenced the recipe and there is a heavy element of citrus in there – this lifts the pudding and makes it super moist. It also makes it quite unique without taking it very far from the traditional.
They're made batch by batch in a small commercial kitchen in Onekawa, Napier.
The puddings are vine-fruit rich and steeped in brandy and stout made in the Hawkes Bay.
They amazingly moist and light but somehow dense at the same time, not overly sweet and simply bursting with the flavour from just the right mix of spices and  the perfect amount of 'booziness' to it.
Moore Wilson's stock various sizes of Kitchen Six Christmas puddings.