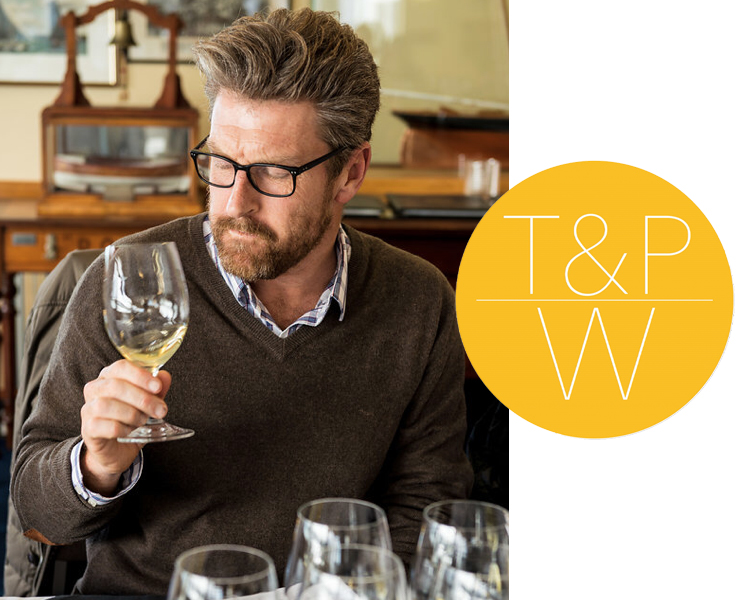 Ant Mackenzie has been involved in the wine industry for over 20 years. During that time he has done pretty much everything - from pruning grape vines to running wineries. His journey has had him working for small, boutique wineries through to some of New Zealand's largest.
Eight years ago Ant embarked on a venture to produce wines under various creative brands. The best known of which is Theory & Practice, a well-loved emerging brand from Hawke's Bay. Alongside Theory & Practice there are two series produced under the "Toño" and "Alluviale" labels. Toño being the nickname Ant – Antony was given whilst making wine in Spain and Alluviale coming from the name of the soils that the grapes are grown in for that range.
An exciting new development is a collaboration project called Cognoscente Wine Workshop with long-time friend and wine distributor Jeannine McCallum. These wines are produced with a special focus on harmony and a sensory compatibility with food.
Ant believes each wine within a range contributes to a story or an experience.  Grouping similar wine stories together under different brands gives us a bookshelf of different wine experiences. Much as you like picking different books of the shelf at different times and for different moods he hopes that the same will happen with these series of wines.
So we have Theory & Practice as a Hawke's Bay regional and varietal story, capturing the flavours of the region and the year by sourcing fruit across the region. Toño is also from Hawke's Bay but explores the Spanish grape varietals and how they tell a different story of Hawke's Bay but viewed through another lens. Alluviale is a classic range of blended wines based on the famous five Bordeaux red varieties and the two white varietals. These wines speak of tradition, excellence in the winemaking art and of course the Hawke's Bay terroir. Finally we have the Cognoscente wines which are made specifically to enhance the sensory experience of eating and spending time with friends.