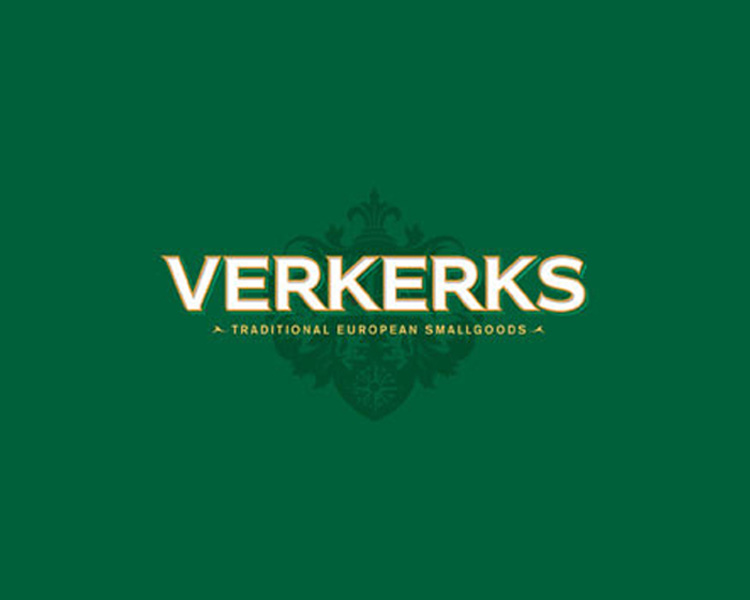 Verkerks

After enduring 5 years of the Nazi occupation of the Netherlands, Aalt Verkerk left his home in Amsterdam in 1952, and worked his passage on a slow ship across the oceans to start a new life in New Zealand.
Aalt had been trained as a Dutch Master Butcher at the Alkmaar School of Butchery and Smallgoods and brought these rare skills with him as he set about plying his trade in the new country he had made his home.
Within 10 short years he had acquired the assets which now underpin the activities of A Verkerk Ltd, the company which still carries his name.
The consumer branded business is now an established national brand which enjoys market leadership in the salami and ferment type and continental categories across all New Zealand supermarket groups, with a strong presence through the food service channel. The company has recently fulfilled one of Aalt's dreams; obtaining an export license and beginning to export to the Asia Pacific region.
The Verkerks brand is synonymous with the values critical to a successful and trusted modern brand; creative innovation, unimpeachable integrity, unmatchable quality and unbeatable value for money
Aalt Verkerk's character is personified in the legacy which defines the brand's values. Aalt played an active role in the business until his passing just after his 89th birthday, Aalt's daughter Mary-Anne is now the managing director, ensuring the company stays true to the legacy that Aalt left behind.
The A Verkerk Ltd story is a testament to a lifetime of achievement and a truly outstanding contribution to New Zealand business and society.