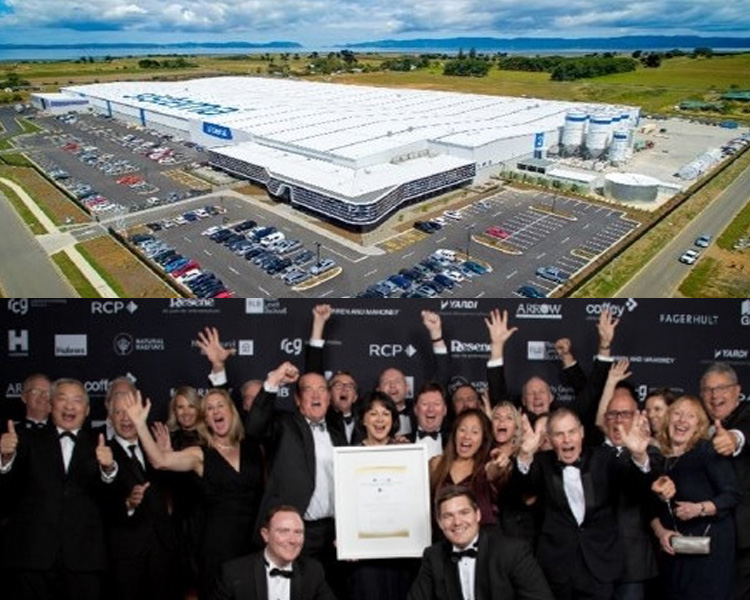 Sistema

Starting his business in a garage in New Zealand 30 years ago, Brendan Lindsay has built a product line being exported to 82 countries around the world and counts its customers in the millions.
Sistema's Kiwi-made design, the paragon of plastic food storage, has been keeping food fresh in school bags, pantries and lunchroom fridges for the past 30 years, and now employ over 300 people and has a new manufacturing plant in Auckland, which uses the latest robotic technology in their art 200,000 square foot factory in New Zealand.
Taking the simple premise that customers would want a well-made, beautifully designed, food safe storage container that would be stackable, the Sistema range was born.
The Klip It collection with its distinctive blue clips launched the company into the Australian and New Zealand markets. That range has now been added to with the release of the Microwave and To Go family of products designed for added convenience.
Sistema general manager Glenn Beattie says it's the New Zealand-made print on the bottom that makes all the difference.
"One of our major selling points overseas is that our products are made in New Zealand," Beattie says. "The fact our products are made in New Zealand means they're perceived as safer than, say, plastic products made in China."
Using BPA-free plastic has earned the brand the approval of the Food and Drug Administration in America, the penultimate tick for plastics manufacturers in the eyes of safety-conscious US consumers.
When going into discussion with Us Fortune 500 Company Newell Brands regarding the sale of Sistema, Lindsay only agreed to sell his company if the new owner could guarantee that business would continue to take place in New Zealand for the next 20 years. He also demanded that they would guarantee all staff, inside and outside New Zealand, long term employment opportunity.