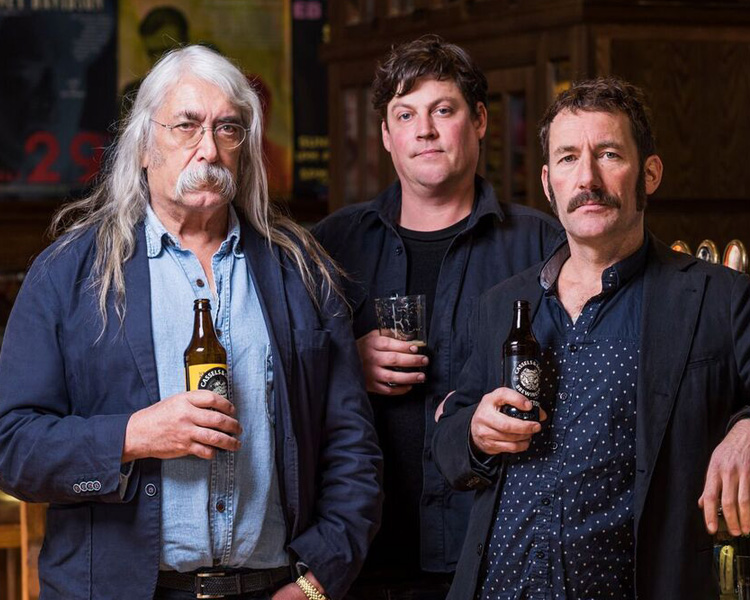 Cassels Brewing Co

Cassels Brewing Co is a family owned brewery in Christchurch, New Zealand, who have been brewing on a commercial scale since 2009. At The heart of the brand and the business is a belief in heritage and craftsmanship.
With a lifetime of brewing, Alasdair Cassels along with son Zak and son-in-law, Joe Shanks built a wood fired brewery in the Old Tannery Buildings in June 2009 to serve the local community. In February 2011 the earthquake destroyed the original plant. However, not to be beaten, within 100 days, the family opened a brewpub, 'The Brewery', a place for the community to gather while the city dusted itself of.
On the back of this Alasdair wasted no time in developing "The Tannery', a heritage focused Victorian retail arcade specialising in boutique fashion stores with a current registered value of NZ$31 million.
Through the appreciation of traditional methods mixed with modern technical practices and a will to create the best beer experience possible, Cassels Milk Stout was awarded a trophy at the 2011 NZ Brewers Guild Awards and has, along with other beer styles, won medals since.
In 2012 Simon Bretherton was hired as Executive Brewer (from Boddingtons Brewery in the UK and Little Creatures Brewery in Australia). Bringing Simon on demonstrated the passion and commitment Cassels has, to become the number one craft beer producer in New Zealand (and the World!).
Casselshave recently invested in a Kosme labeller and a Moravek bottling machine and commissioned additional capacity. Their focus remains on quality and craftsmanship, using local resources with a 'no shortcuts' mentality.
You can find Cassels Beers at online and in store at Moore Wilson's