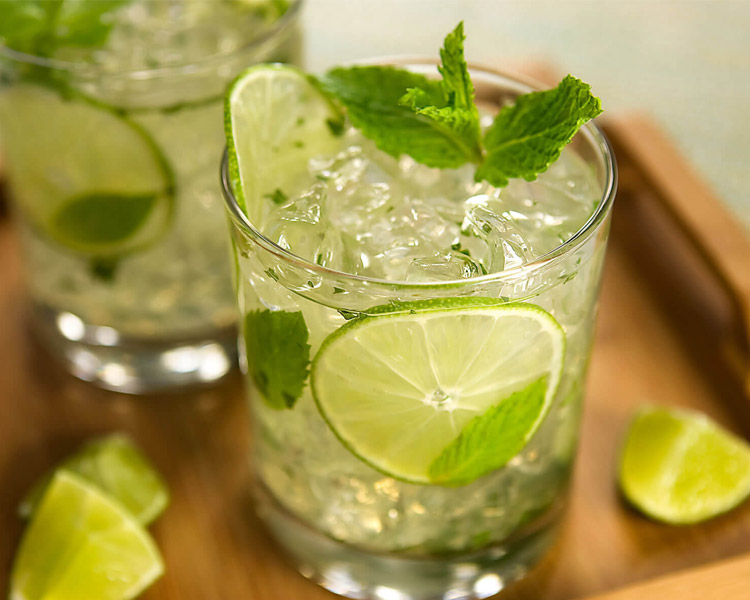 Classic Mojito

Imported by Wellington's iconic Havana Bar, Ron Varadero 3 Year Old White Rum is ideal for making a classic Cuban Mojito!
INGREDIENTS
60 ml Ron Varadero 3 Year Old white rum
1 lime (or 60 ml lime juice)
1 tsp brown sugar
4 mint leaves
soda water
INSTRUCTIONS
Place mint leaves and 1 lime wedge into a glass. Use a muddler to crush the mint and lime to release the mint oils and lime juice. Add 2 more lime wedges and the sugar, and muddle again to release the lime juice. Do not strain the mixture.
Fill the glass almost to the top with ice. Pour the rum over the ice and fill the glass with soda water. Garnish with the remaining lime wedge.