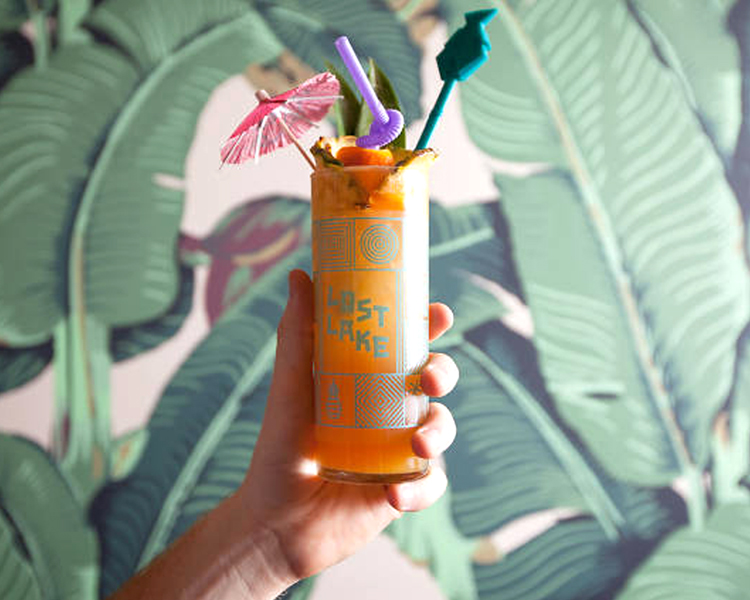 Cocktail of The Month: Lost Lake

Recipe by Paul McGee, Lost Lake, Chicago
Their house cocktail, the Lost Lake, is a delicious balance of rum, tropical juices, and a couple of perfectly balanced modifiers to transform this drink into a modern tiki hit. Enjoy!
INGREDIENTS
60ml Appleton Signature Rum
20ml Fruzio passion fruit syrup
20ml fresh lime juice
15ml McCoy pineapple juice
15ml Luxardo maraschino liqueur
15ml Campari
Garnish:
pineapple frond, pineapple slice, orange peel, edible flowers
INSTRUCTIONS
Shake all of the ingredients with 1 cup of crushed ice. Strain into a tiki mug and add more crushed ice to fill. Garnish.