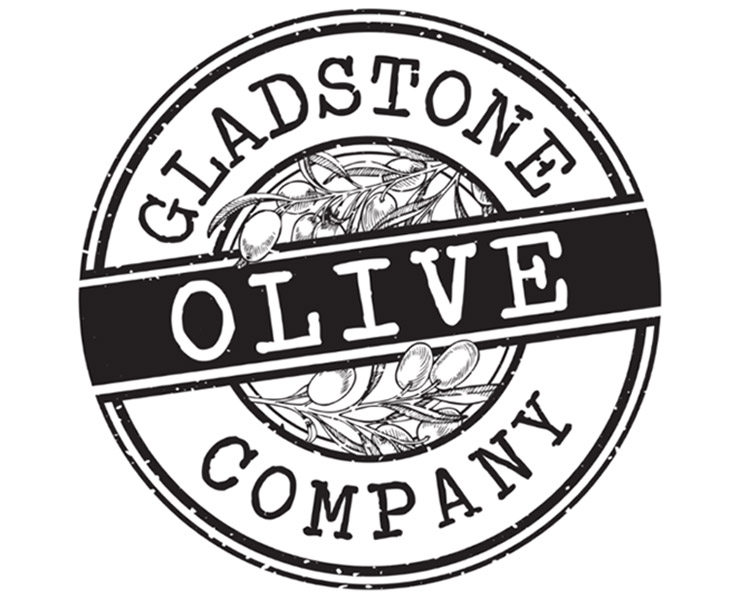 Gladstone Olive Oil - Refillable Bottles

New in store, Gladstone Extra Virgin Olive Oil from Michelin star chef Adam Newell's Wairarapa olive grove! Once you've finished your oil, bring the bottle back in store to our Tory Street Fresh Market and we can refill it for you at a discounted price.
Two varieties available:
Leccino
Characteristics: Fruity, Grassy, Peppery, Highly Aromatic
Use with bold flavours in dishes containing garlic, citrus or chilli. Ideal in pesto.
Reserve Blend
Characteristics: Complex flavour, smooth velvet texture, grassy notes
Use in vinaigrettes, dressings, pasta sauces
Save up to $5 per bottle when you bring along a bottle to be refilled.
Refilled bottles must be either 250ml or 1L.