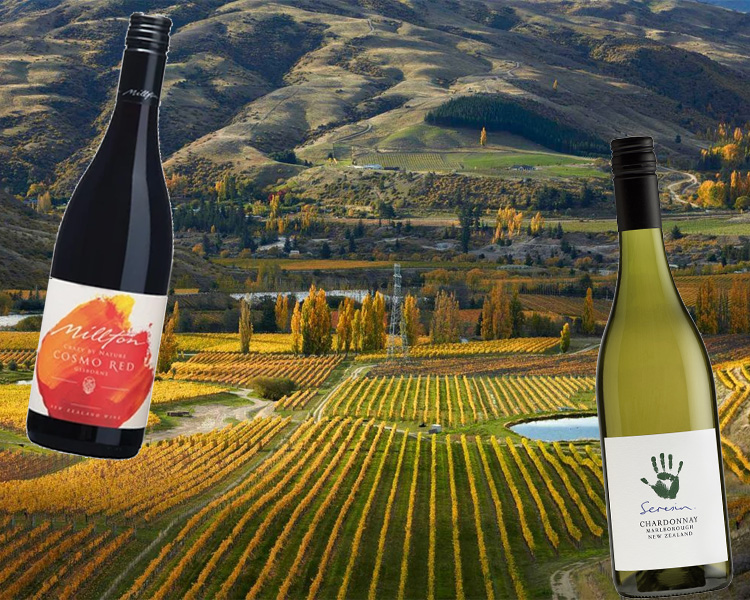 What's Hot - Organic Wines

Making wine from organically grown grapes is all about looking after your patch. Leaving it in a better state than you found it in. Sustainability as a cornerstone, not a buzzword.
Organic wine is a significant feature of the New Zealand wine scene these days, and growing all the time.  An estimated 25% of New Zealand wineries are certified organic, up from 10% just a few years ago, and projected to rise to 50% over the next decade, with many currently part way through the 3 year audit it takes to become fully certified. This charge has been led by some of the most respected names in New Zealand wine, such as Millton, Seresin and Rippon, to name just a few. Managing an organic vineyard can be a risky business, requiring a great deal of diligence and dedication to produce high quality fruit in commercially viable volumes. No synthetic chemical fertilisers, pesticides, or herbicides are employed. Instead, organic wine producers are careful cocreators with nature. They build healthy vines by building healthy soils, and by nurturing a diverse, rich community of plants, soil, insects and microorganisms. Vineyard and winery workers have a much healthier environment to operate in (James and Annie Millton were at least partly inspired by the fact that they were raising a family amongst the vines), and cleaner waterways also have a positive impact beyond the vineyard.
When you are searching for organic wine, keep an eye out for these symbols on the labels of certified wines: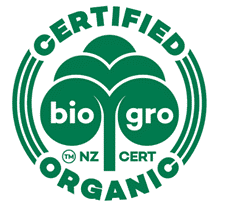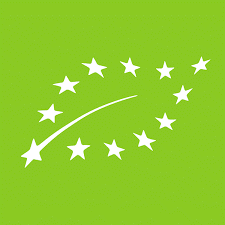 We have a huge range of organic wines in store - here is a snapshot of some key producers to watch out for.
Millton Winery was New Zealand's first organic & biodynamic wine estate. Traditional viticulture is practiced in all vineyards and they all are dry-farmed, with no insecticide, herbicide, systemic fungicide or soluble fertilisers used.  Not just a leading light in Gisborne, as a member of 'The Family of Twelve' they  join other big name wineries in flying the flag for top notch Kiwi wine on the export markets.
Already a successful cinematographer, in the 90s Michael Seresin set out to create a winery founded on organic principles to create the highest quality wines in the most natural way possible. A superb range of wines is the result, all authentic expressions of the Marlborough land on which they are grown.
A titan of the Marlborough wine scene, Ben Glover has a quarter of a century's experience crafting wines for some of the biggest names out there. And now he's running the family winery, crafting sensitively-made wines of great delicacy.
Farming grapes across 5 organically certified sites around Central Otago, Mt Edward aim to create wines of 'provenance and pleasure alike… via minimal intervention such as no fining, filtration, aids or additives'. The evidence is in the glass!