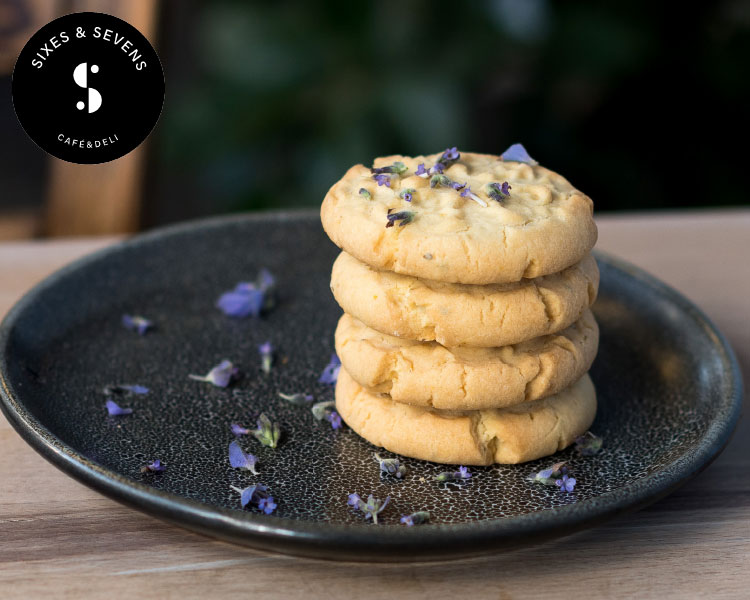 Sixes and Sevens Lavender Shortbread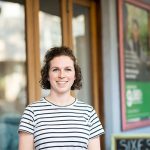 Recipe shared by Rebecca Fowler for Moore Wilson's 2020 Calendar.
Sixes and Sevens Deli 
51 Taranaki Street
sixes.co.nz
INGREDIENTS
250g butter, soft
100g icing sugar
1 lemon, zested
50g corn flour
300g plain flour
1 Tbsp lavender florets
INSTRUCTIONS
Cream butter and sugar and lemon zest till pale and fluffy.
Add flours and flowers and gently mix to combine.
Divide into 40g portions. Flatten with a shortbread press.
Bake 180 °C until first appearance of golden color, then remove from oven to cool.
Makes 18 biscuits.
TIPS
This is a very buttery, melt in your mouth shortbread. Be careful to not over bake, remove from the oven at the first sign of color. Rub fresh or dried lavender heads to remove florets. These can be added either as is, or finely chopped.