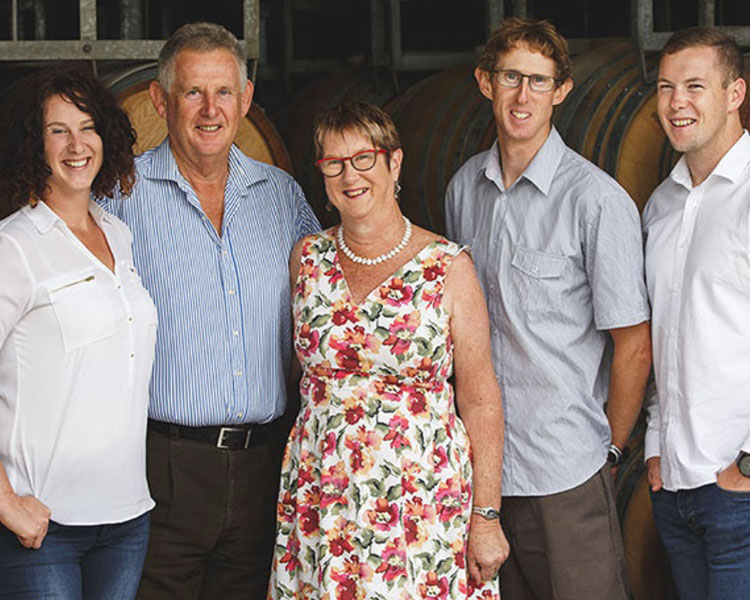 Supplier Profile: Forrest Estate Wine

Just outside of Renwick, in Marlborough, John and Brigid Forrest have been crafting wines since the late 1980's.
A pair of dedicated Doctors with a yearning to find something new, they kept asking "what's next?" And their curiosity led them to the traditions of winemaking and the idea that wine's future lay in mixing the old ways with something new. The creative seed that would grow to be The Doctors' range was planted when they decided to lower the alcohol content to up the enjoyment factor.
Returning to family roots and generations of farming in the Marlborough region seemed a natural progression for the couple after successful careers in scientific research and medicine. The young family returned from living and working overseas amongst the burgeoning wine industries of California and South Australia to get a start on a fairly green New Zealand wine industry.
The first vintage for Forrest Wines came in 1990, when an over-filled red wine fermenter "accident" resulted in a trophy winner Merlot Rosé.
Fast forward 30 years; many awards and accolades, various labels and vineyards across the country. Forrest is set for generations.
Find the Forrest Wine and Doctor's Range in store or online for nationwide delivery here.