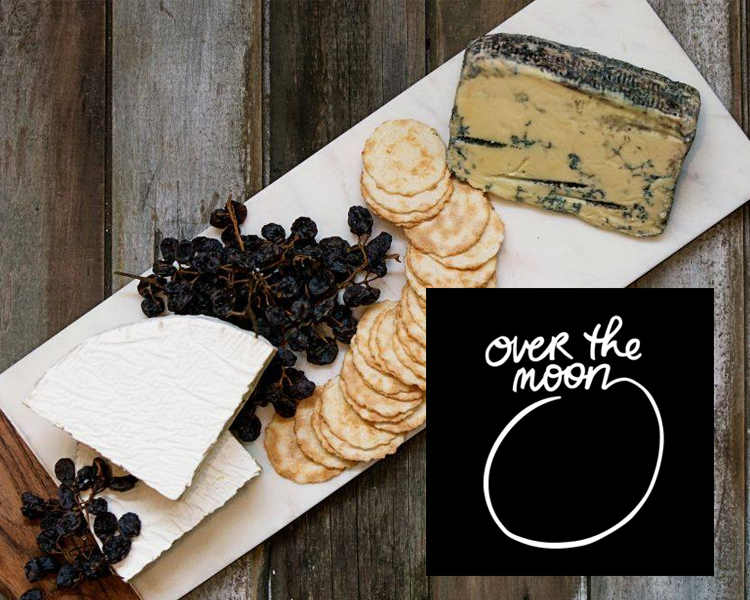 Supplier Profile: Over The Moon

Based in Putaruru, South Waikato, Over The Moon is a boutique cheese factory making a wide range of specialty cheeses from locally sourced goat, cow, sheep and buffalo milk. They have been producing cheese since 2007 and have since won many awards world-wide. They make around 24,000 kilograms of cheese each year and are committed to developing and promoting New Zealand dairy using international research, development and innovation.
Their cheese making is done using traditional processes, paying homage to the great time-honoured methods of cheesemaking internationally. Their cheese range includes traditional hard cheeses like Cheshire and Romano through to the soft cheeses, blues, halloumi and washed rind.
Here at Moore Wilson's we stock a range of Over The Moon cheese:
Aroha Camembert
Black Truffle Brie
Camembert Goats Milk
Creamy Blue
Double Delight Brie
Galactic Gold
Goat Camembert
OMG Triple Cream Brie
Ricotta