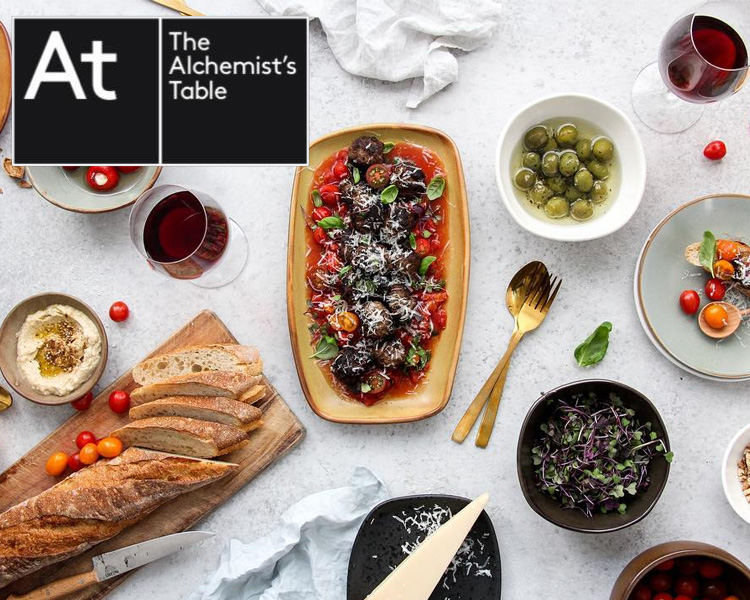 Supplier Profile: The Alchemists Table

The Alchemists Table
The Alchemist's Table is a locally designed tableware brand, made to hospitality industry standards. Each piece is individually formed and hand finished by artisan potters in their New Zealand studio.
The Alchemist's Table is a celebration of the magic of colour, form and natural organic beauty. They wanted to take the natural raw simplicity of clay dug out of the ground and turn it into something magical yet classic. To take the rustic authenticity of handcrafted shapes and combine them with the unexpected magic of glaze. A unique canvas that chefs around the world can use to present their culinary art.
‍
They think that the definition of Alchemy, a seemingly magical process of creation and transformation, is a remarkably accurate description for what we do. We've associated our pursuit of magical outcomes with the traditional alchemists.
Their products are individually hand modelled by artisan potters in New Zealand before being reproduced with simple machinery to ensure strength and consistency. All pottery is made and finished in our Palmerston North studio.