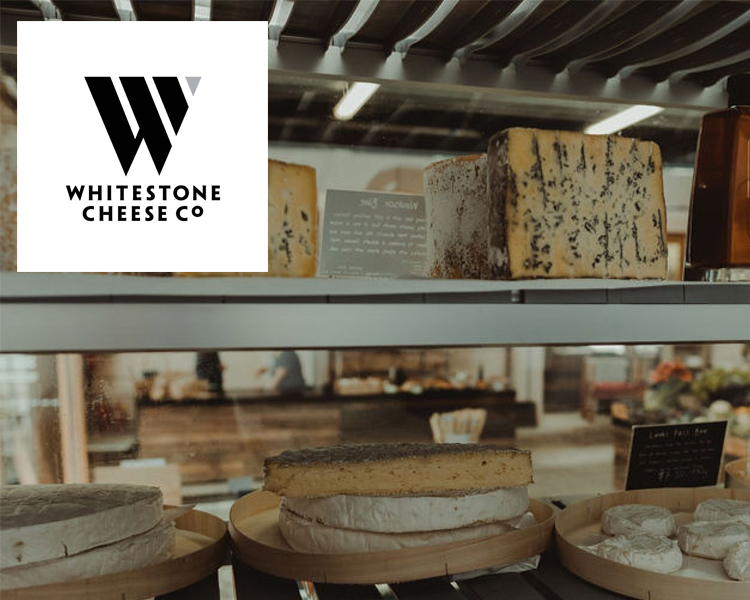 Supplier Profile: Whitestone Cheese

Whitestone Cheese
Whitestone Cheese was founded in 1987 as a diversification during the 1980's rural downturn and a series of crippling droughts. Bob's experience in livestock trading was quickly applied to cheese trading. The original factory was set up in Oamaru in a converted garage with milk sourced from local farms and one variety, Whitestone Farmhouse was launched. The business slowly grew as an extension of the farming operation until todays purpose built factory was commissioned in 1998. Son Simon joined the business bringing a new set of skills and the farm was sold to concentrate on growing the exciting family enterprise.
Whitestone Cheese source their milk locally where possible. The fresh cow's milk comes from North Otago Fonterra dairy farms and goat's milk is sourced directly from a single Washdyke farm just north of Oamaru. All of their milk is delivered fresh and raw to be pasteurised at the factory to produce export certified cheese.
They utilise traditional cheese making methods which is true to the heritage of cheese, the process is natural as are all ingredients. Their range of award winning cheese includes, blue, soft, semi soft, feta and vintage cheese.
Moore Wilson's stocks a wide range of all types of White Stone Cheese.