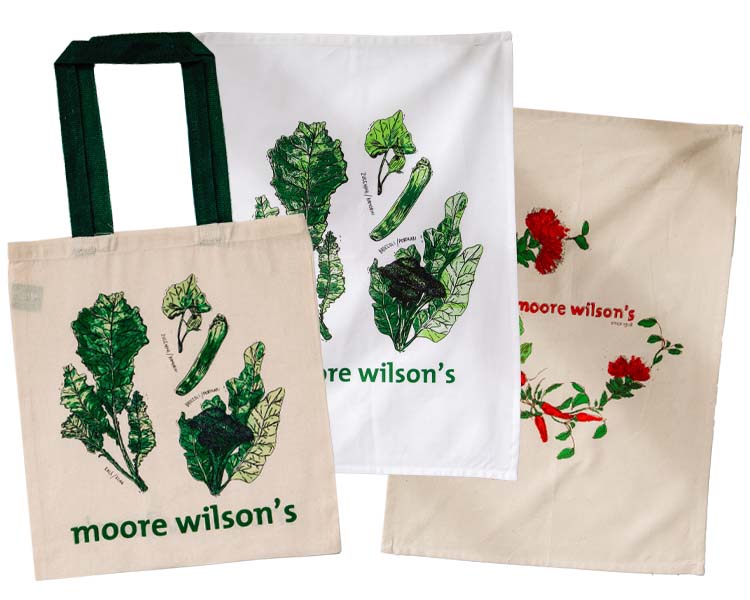 What's Hot - New Designs by Pippa Keel

Pippa Keel is an Illustrator, 2D Animator and Designer. Currently she works at ZHŪ Creative, a studio based in Wellington, New Zealand.
We have worked with Pippa throughout the year to put together some beautiful designs for a new Moore Wilson's reusable bag, new tea towels, Christmas cards and more to come!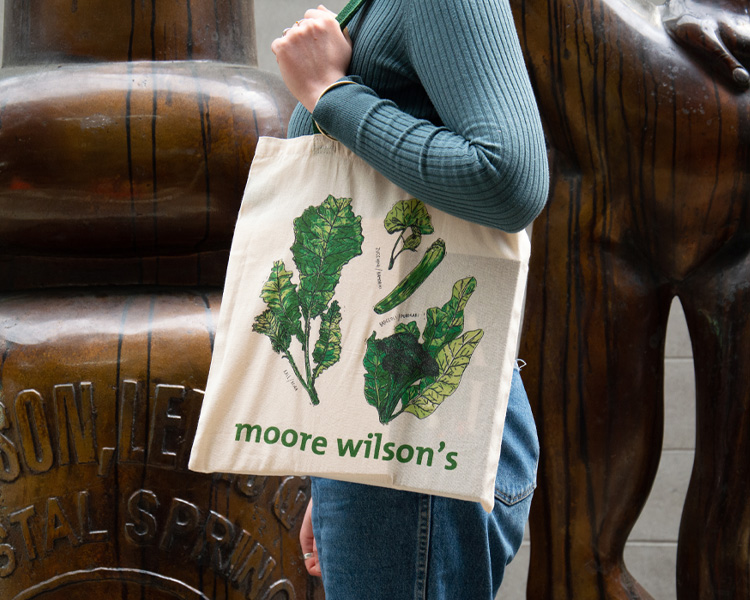 You can purchase our new bag here.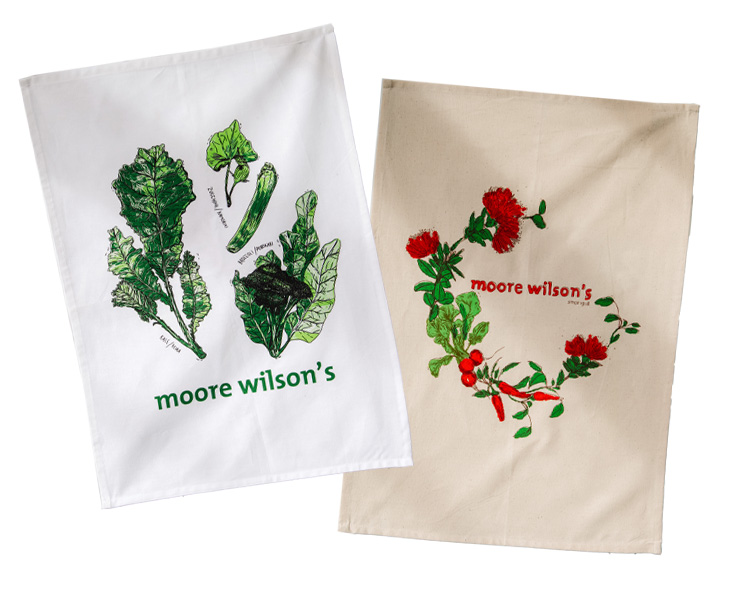 You can purchase our new leafy greens tea towel here. Our summer tea towel is coming soon!